Investors and Advisors
At ShardSecure, we're guided by a highly skilled and experienced team. With many decades of combined leadership experience, our investors and advisors are experts at guiding companies through substantial growth. Explore their individual bios below to learn more.
Investors
Advisors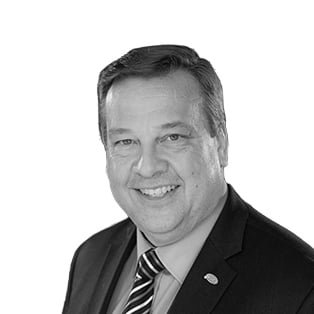 Advisor
Robert Clyde is the former CTO of Symantec and the current executive chair of the board of ...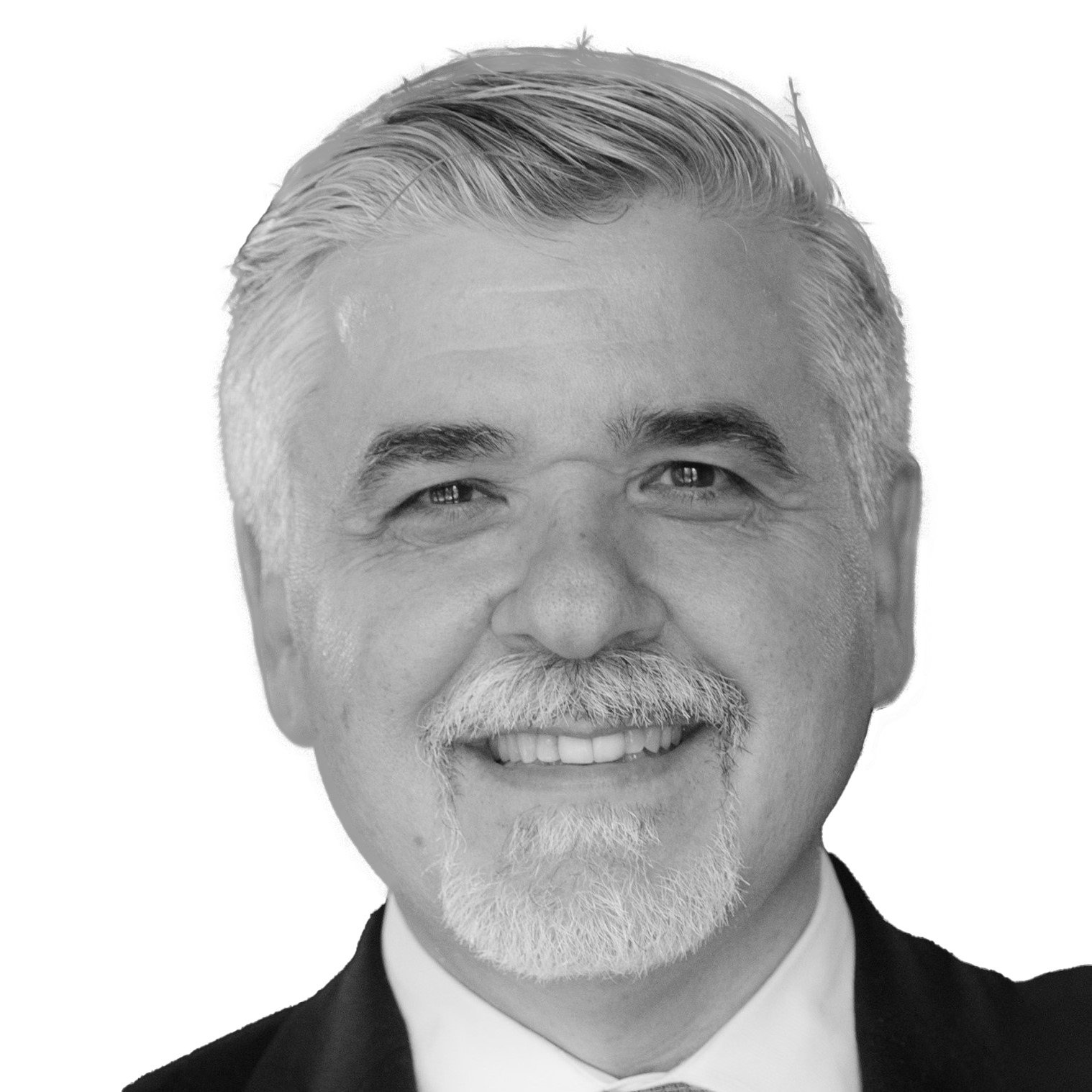 Advisor
Marios Damianides, CISA, CISM, CPA, is the Chief IT Risk Officer for Omnicom Group. He spent a ...