Back to listing
Steve Fredrick
Investor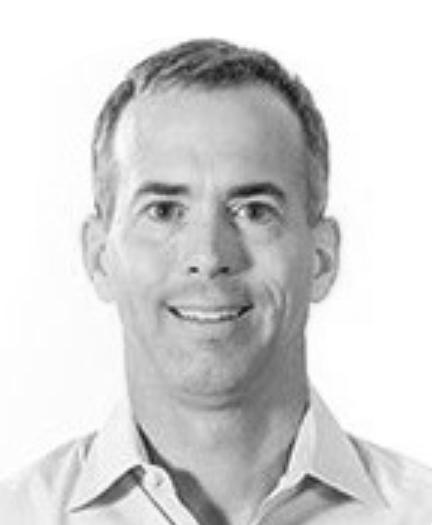 Steve Fredrick is a general partner with Grotech Ventures and is active on several portfolio company boards, including Rollstream, Omnilink Systems, and Hillcrest Labs. Prior to joining Grotech, he was a general partner with Novak Biddle Venture Partners, where he made significant contributions to the success of numerous companies. He focuses on investment opportunities in the software, wireless, digital media, and internet sectors.
Steve began his career in research and development roles with IBM. He then joined a young venture-funded software company in the document imaging space called Vantage Solutions, which was acquired in 1994. Steve subsequently co-founded a software development firm that grew into a substantial operation before making his transition to the venture business in 1997. He has served in interim-operating roles with several portfolio companies upon request.
Steve's past board roles include Paratek, Woodwind Communications (acquired by Vina Technologies), Princeton Optronics, XtremeSpectrum (acquired by Motorola), Optinel Systems (acquired by C-COR), Luna Technologies (acquired by Luna Innovations), Centice, AnswerLogic (acquired by Primus Knowledge Systems), and the ECE Advisory Board at Virginia Tech.