Back to listing
Nick Efstratis
Investor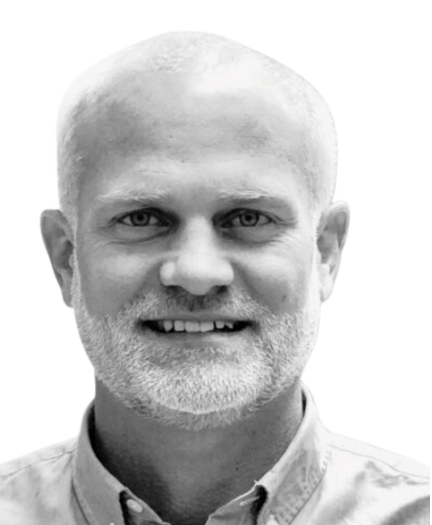 Nick Efstratis is the Co-Founder and Managing Director at EPIC Ventures and has been a venture capitalist investing in early stage technology companies for the last two decades.
He co-founded EPIC Ventures in 2009 after a decade with Wasatch Venture Fund.
Nick's early experiences at Excite and as a founding member of the management team at NetDocuments helped shape his commitment to entrepreneurs and founders. He has been involved in landmark investments such as Ancestry.com, the leader in genealogy; Mozy, a pioneer in online backups bought by EMC; Iovation, bought by TransUnion and still stopping over 700,000 fraudulent transactions daily; and Solutionreach, a top patient retention and communication platform. Nick was also the first institutional investor in Instructure, the developers of the widely used learning management system Canvas, and served on their board of directors for seven years from seed through IPO.
Over the last decade, Nick has served as a judge for the Ernst & Young Entrepreneur of the Year Awards. In addition, he was recently tapped to speak at the White House for the President's American Leadership in Emerging Technology event.
Nick is currently a managing director of the venture capital firm Zions SBIC and an advisor to New U Venture Partners, an education and workforce development social impact fund.