Back to listing
Ron Gula
Investor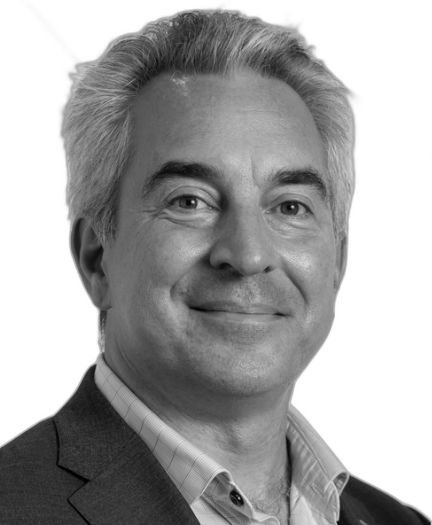 Ron Gula is the president of Gula Tech Adventures, which focuses on cyber technology, cyber policy, and recruiting to the cyber workforce. Since 2017, GTA has invested in dozens of cyber startups and funds and supported multiple cyber nonprofits and projects. Ron has served on the Board of Directors for a number of GTA's portfolio companies and has been a steadfast mentor and advisor to many founders.
From 2002 to 2016, Ron served as the co-founder and CEO of Tenable Network Security. Under his leadership, Tenable raised $300M in venture capital, grew annual revenues to $100M, and had a successful IPO in 2018, where it was valued at $3 billion.
Prior to founding Tenable, Ron was a cyber industry pioneer. Ron developed Dragon, one of the first commercial network intrusion detection systems, and ran risk mitigation for one of the first cloud companies. While serving as a US Air Force officer, Ron deployed network honeypots in the mid 90s for the US Defense Department (DOD) and served as a penetration tester at the National Security Agency (NSA), participating in some of the nation's first cyber exercises.
For these efforts, Ron received both the Northern Virginia Technology Council Cyber Investor of the Year Award and the Baltimore Business Journal Power 10 CEO Award.