ShardSecure for Biotech and Pharma
Secure your intellectual property and research data
Protecting research data: The patents that biotechnology and pharmaceutical companies depend on are the result of billions of dollars invested in research and testing. Our technology allows companies to safely store their highly confidential research data and IP in the locations of their choice: on-prem, in the cloud, or in hybrid- and multi-cloud environments.
Enabling secure data analytics: Three of the top six roadblocks to data analytics projects are data privacy, data security, and managing data in multi-cloud environments. Our technology helps biotech and pharmaceutical companies satisfy the security and privacy requirements for their data analytics projects, freeing them to focus on their research goals without delay.
Data confidentiality and integrity for valuable IP: Our self-healing data feature detects unauthorized data tampering, deletion, unavailability from outages, and encryption by ransomware. It then reconstructs affected data transparently and in real-time so that users who depend on valuable research data are not impacted. ShardSecure can also be configured to automatically migrate data to a safe alternate location in the event of a cyberattack.
Quick and simple deployment: Our plug-and-play technology presents itself as storage to your applications, and our S3-compatible API and iSCSI module make it simple for most applications to migrate to ShardSecure with minimal configuration changes. ShardSecure is vendor-agnostic, has a low impact on operations teams, is easy to manage, and works in the background as a zero-downtime event. Because our technology is transparent to users, workflows do not change, and retraining is not necessary. Your research teams can continue to focus on their crucial work while their data remains secure, confidential, and highly available in the storage locations of your choosing.
Recent Blog Posts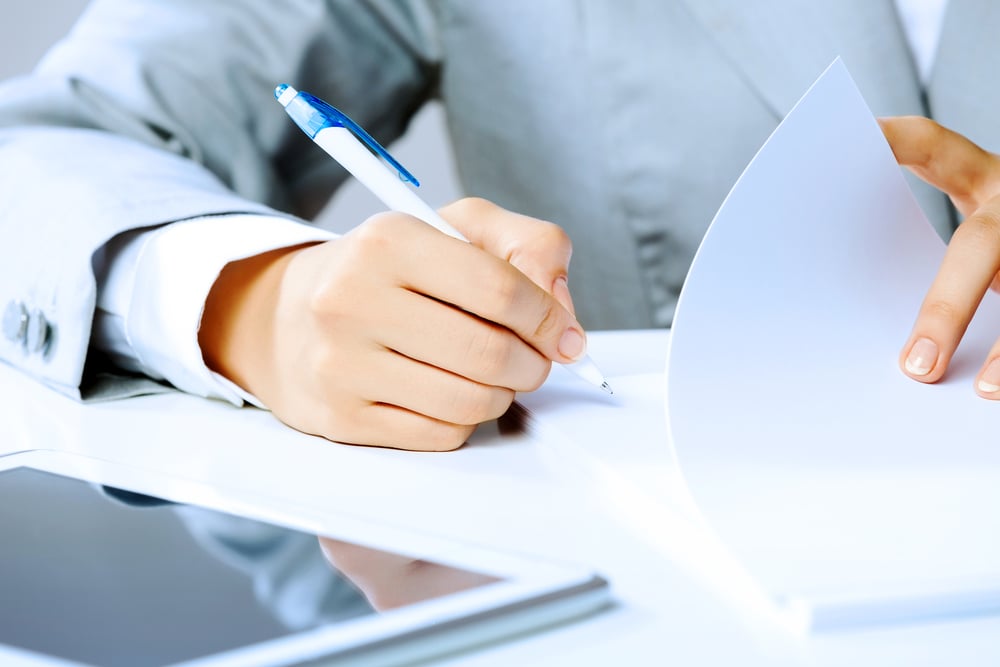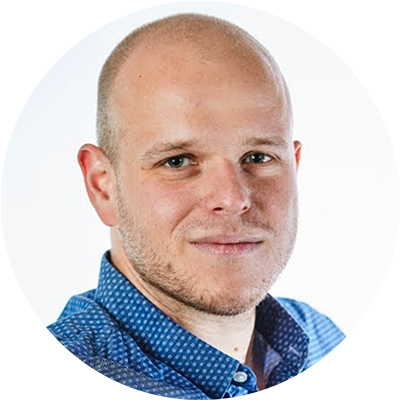 Julian Weinberger
June 6 2023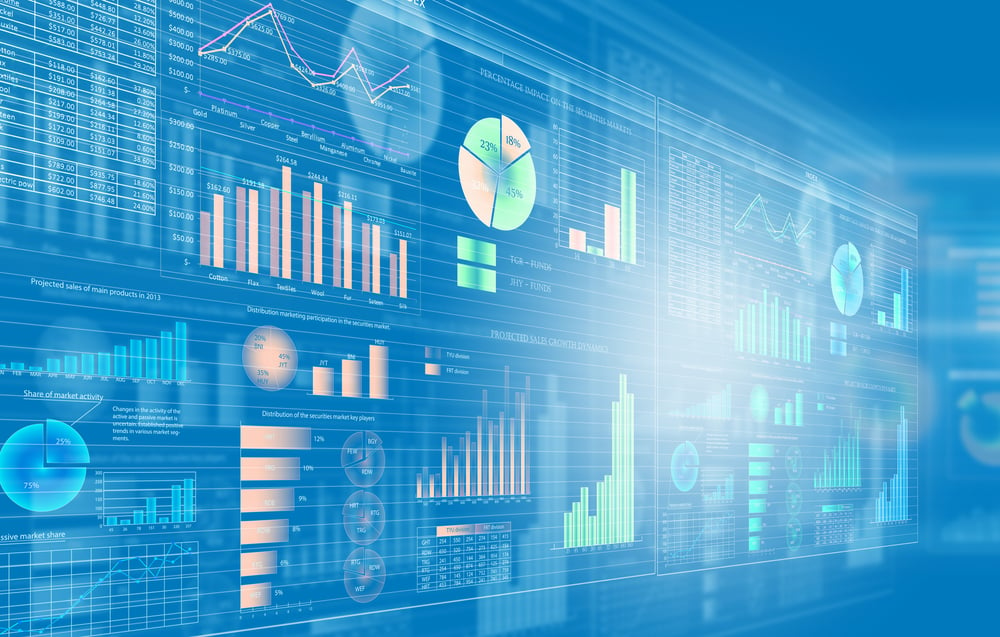 Learn which industries benefit most from SOC 2, the AICPA's voluntary data security standard, and explore how...
ShardSecure
June 2 2023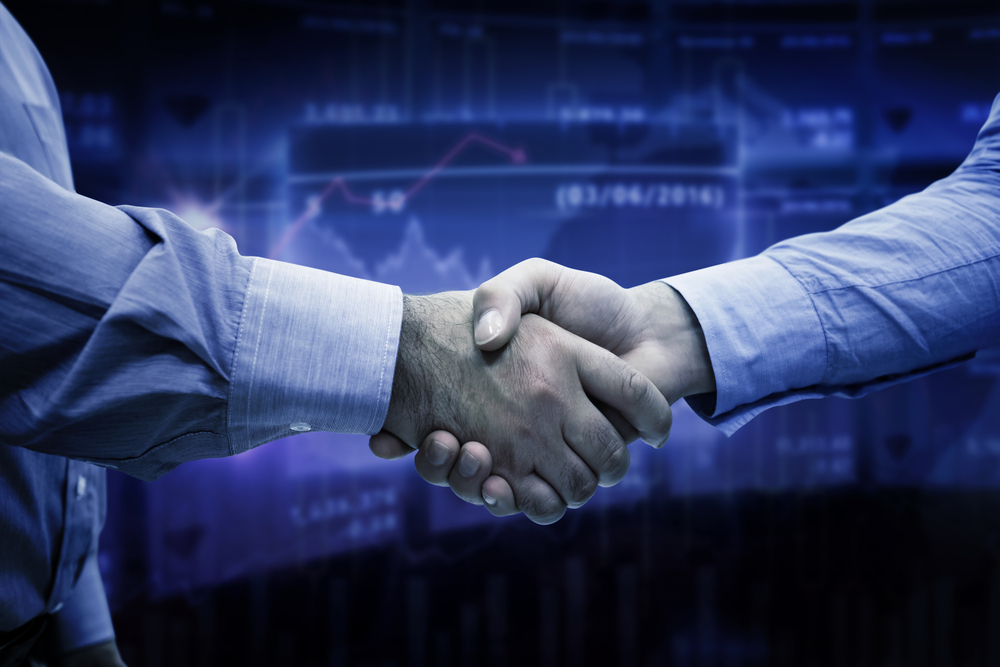 Explore why more B2B customers are asking about data protection, and find out how ShardSecure can help meet your data...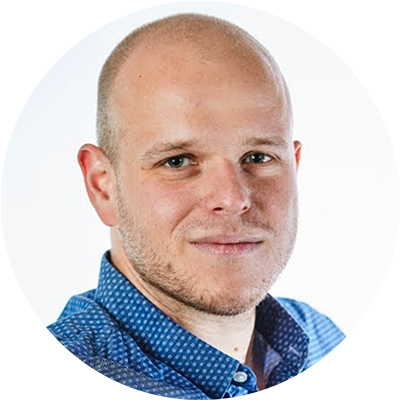 Julian Weinberger
May 31 2023