At ShardSecure, our partners are an extension to our team, and jointly our mission is all about providing the best solutions and customer experience.
The ShardSecure Partner Program is formulated to help drive sales opportunities, increase partner profitability, and deliver high customer satisfaction.
We operate an agile, effective, and comprehensive program to support our partners at every stage.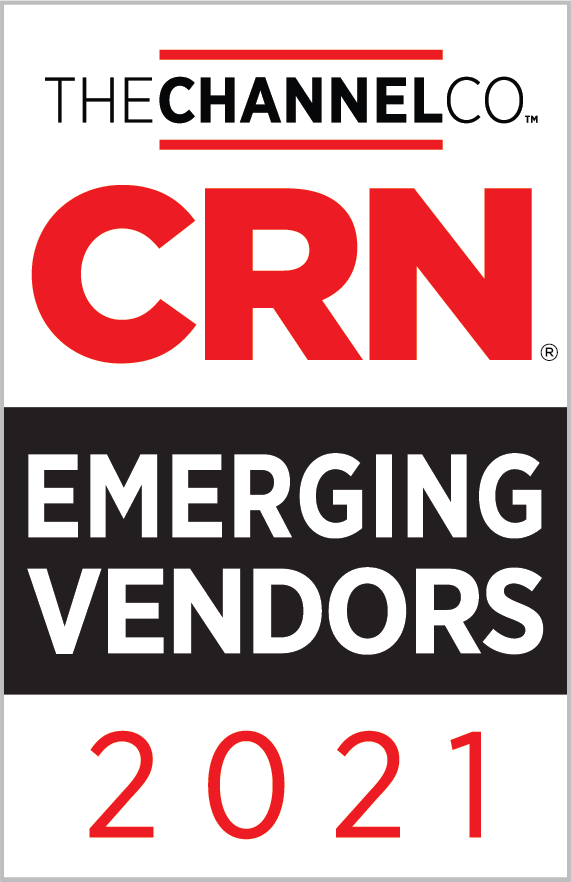 ShardSecure Partner Deal Registration
Existing partners please register deals on the link below
Need portal access? Please email info@shardsecure.com
aXcelerate Networks partners with clients in tailoring technology guidance for organizations and their specialized goals and outcomes
Braxton-Grant's mission is to shape your cybersecurity environment in an efficient and holistic way
DC Consulting Service, LLC is a Value Added Reseller (VAR) that specializes in helping organizations elevate their security posture through innovation.
Red River reimagines the possibilities of technology, enabling organizations to transform beyond the expected to create a positive impact on citizens, soldiers, consumers and employees.
fivesky is dedicated to excellence and individualized service for each and everyone of their clients
Connect I.T. Solutions' mission is to provide innovative and objective solutions that help our customers meet their needs of having a secure, high-performing, reliable and manageable network.
New England Safety Partners have decades of experience helping businesses just like yours meet the expectations of their auditors and customers and satisfy these requirements while you scale your operations
T-Services is a company specialized in value-added sales and services, offering a portfolio of state-of-the-art technologies serving the financial, aerospace, government, municipalities and defense sectors, operators, manufacturers, systems integrators and the corporate market for over 15 years.