Back to listing
Tom Noonan
Investor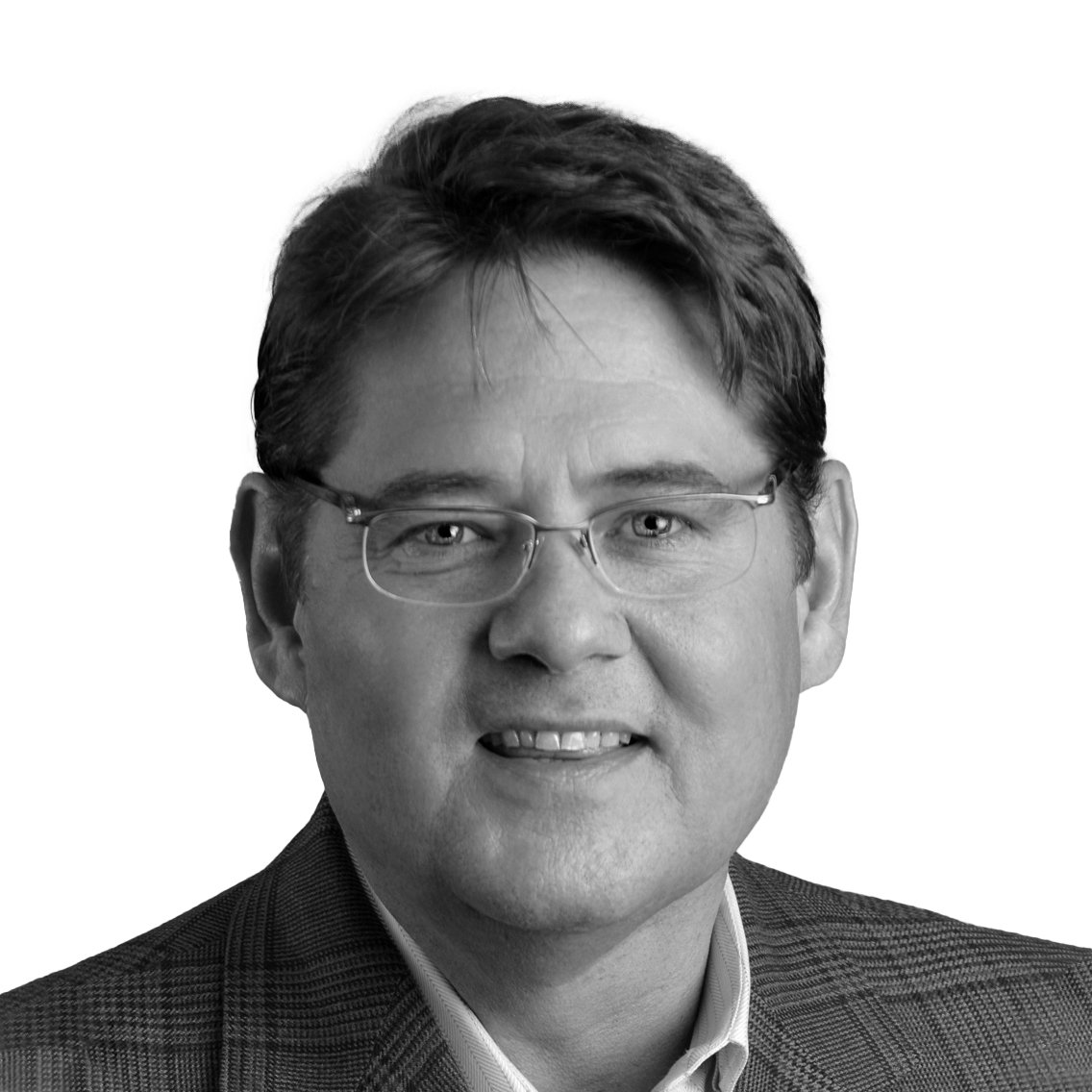 Tom Noonan is one of the cybersecurity industry's most respected and long-standing leaders.
He currently serves as the lead independent director of the publicly-traded company Intercontinental Exchange. He is also an active venture investor and board member of many industry-defining companies and software startups, including Manhattan Associates, Managr, Automox, and Caveonix.
Tom was the co-founder and former CEO of Internet Security Systems, which was acquired by IBM for $1.9 B. Noonan was also the recipient of RSA Security Conference's prestigious Lifetime Achievement Award in 2008. He is a founding partner of TechOperators, a VC firm for early-stage technology, and the owner and chairman of TEN Holdings, a diversified family office investment company.