Control your data
Data resilience, security, and privacy for hybrid- and multi-cloud environments
Control your data with ShardSecure.
Our holistic data control platform lets companies enjoy strong security and resilience while storing their data wherever they want: on-premises, in the cloud, or in hybrid-cloud architectures. We provide advanced data privacy, native ransomware protection, agentless file-level protection, easy plug-and-play integration, and more.
Strengthen your security, leverage the lowest data storage costs, and retake control of your data today.
Latest Webinars
Access a range of ShardSecure resources with our popular Webinars. Join an upcoming session or watch on demand: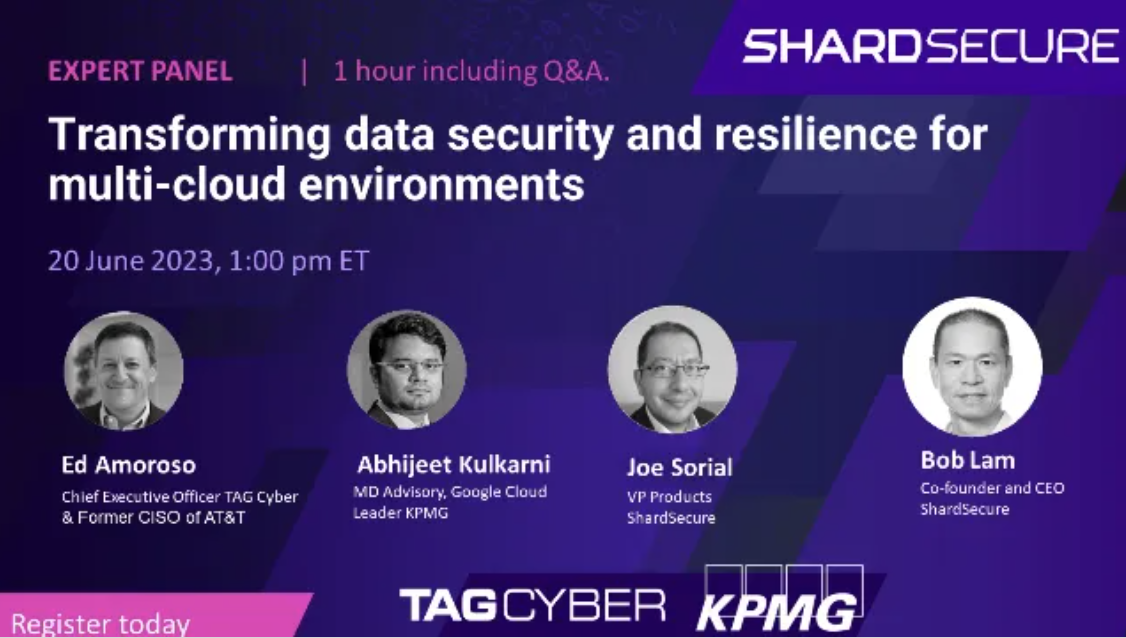 Transforming data security and resilience for multi-cloud environments
EXPERT PANEL: JUNE 20 2023
The session will cover trends in and solutions for challenges to modern operational transformation. It is aimed at C-level and technical audiences, including security, cloud, and data compliance professionals.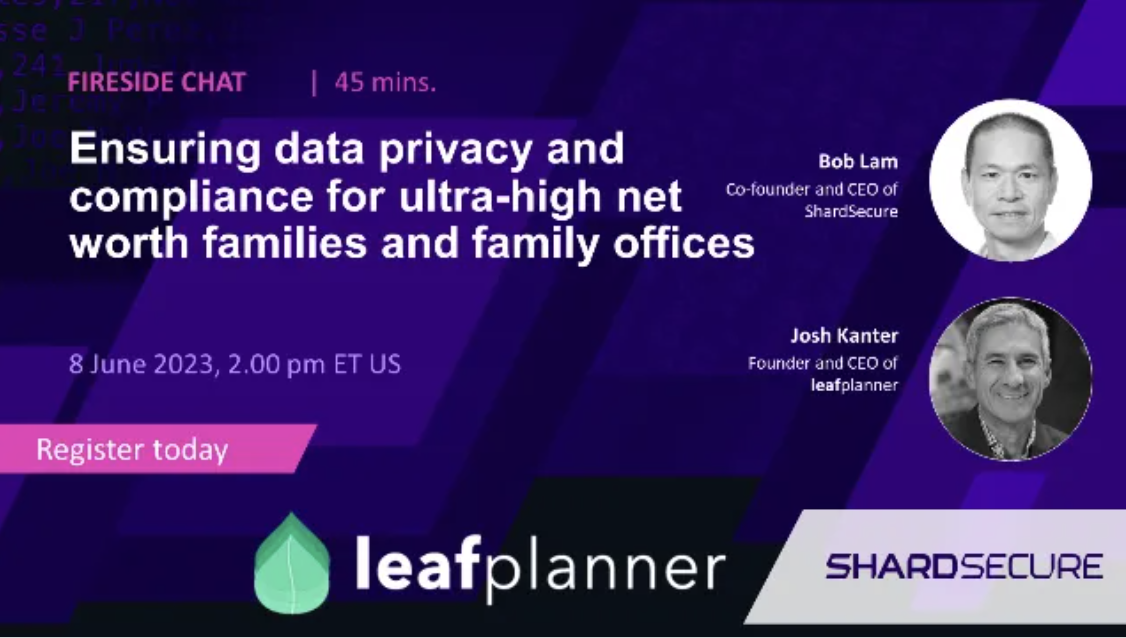 Ensuring data privacy and compliance for ultra-high net worth families
FIRESIDE CHAT: JUNE 08 2023
leafplanner share their approach to securing extremely sensitive data in the cloud and the concerns of AWS. We'll discuss how preparing for the SOC2 compliance process will be simplified by ShardSecure's solution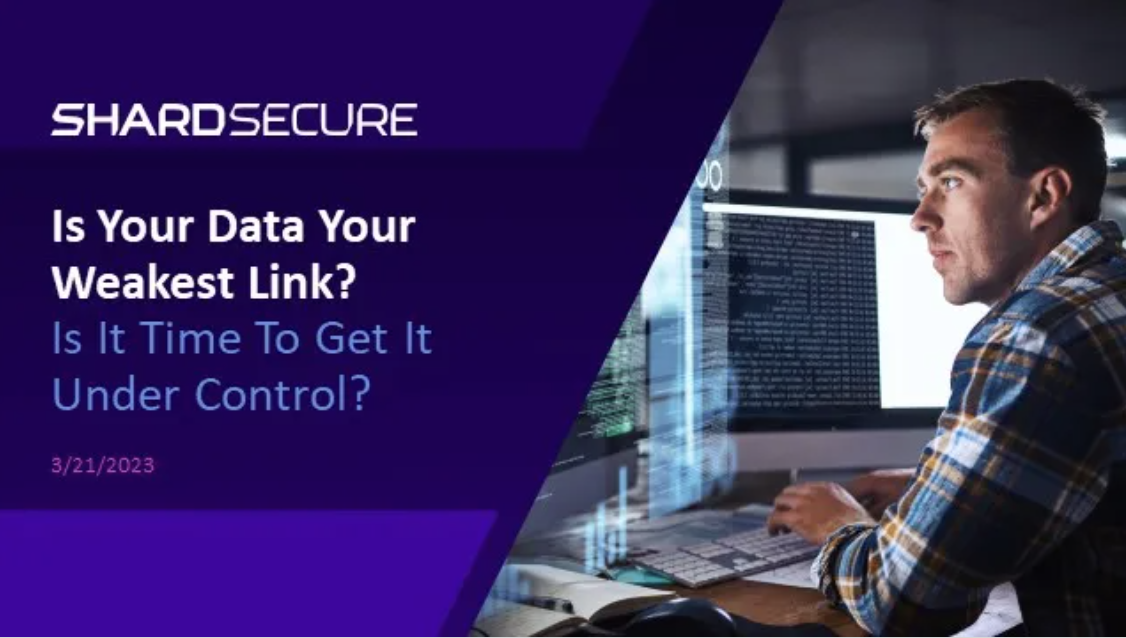 Is your data your weakest link? Is it time to get it under control?
ON DEMAND: WATCH NOW
Join ShardSecure's Field CTO Julian Weinberger and VP Product Management, Joe Sorial to learn how you can get control of your data, strengthen your security and resilience, and maximize your cost savings in the cloud.
What is Microshard technology?
I am impressed with how ShardSecure's innovative data security platform can protect the most sensitive resources in the cloud environment. Oak Hill is pleased to be partnering with ShardSecure as the company grows its customer footprint.
Sajawal Haider
Managing Director & Chief Information Security Officer, Oak Hill Advisors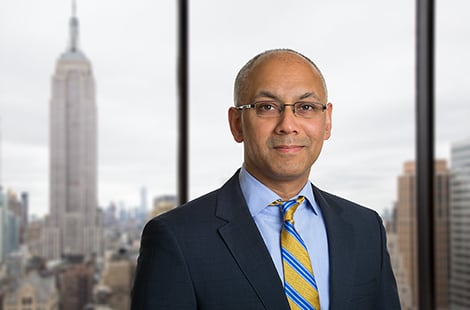 KPMG's cybersecurity and data protection services in the cloud bundled with ShardSecure's data security and resilience software will be an industry-leading innovative solution to address the growing challenges with data protection in public and hybrid cloud environments
Abhijeet Kulkarni
Managing Director of Cloud Security at KPMG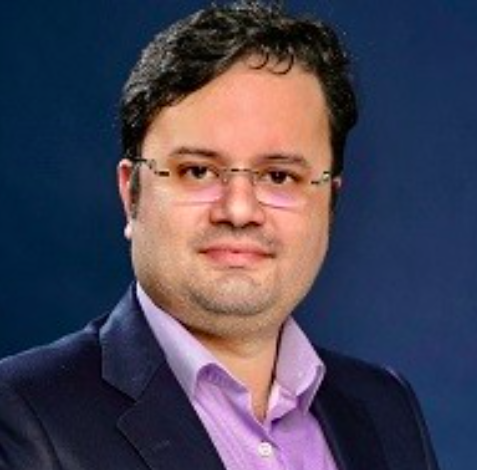 ShardSecure's benefits for data security extend across multiple industries and cover a wide array of privacy risks. With the current threat landscape, we also believe that ShardSecure's data control platform will help organizations strengthen their resilience and regain control of their data.
Ed Amoroso,
CEO and Founder of TAG Cyber.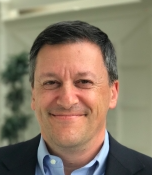 Recent Blog Posts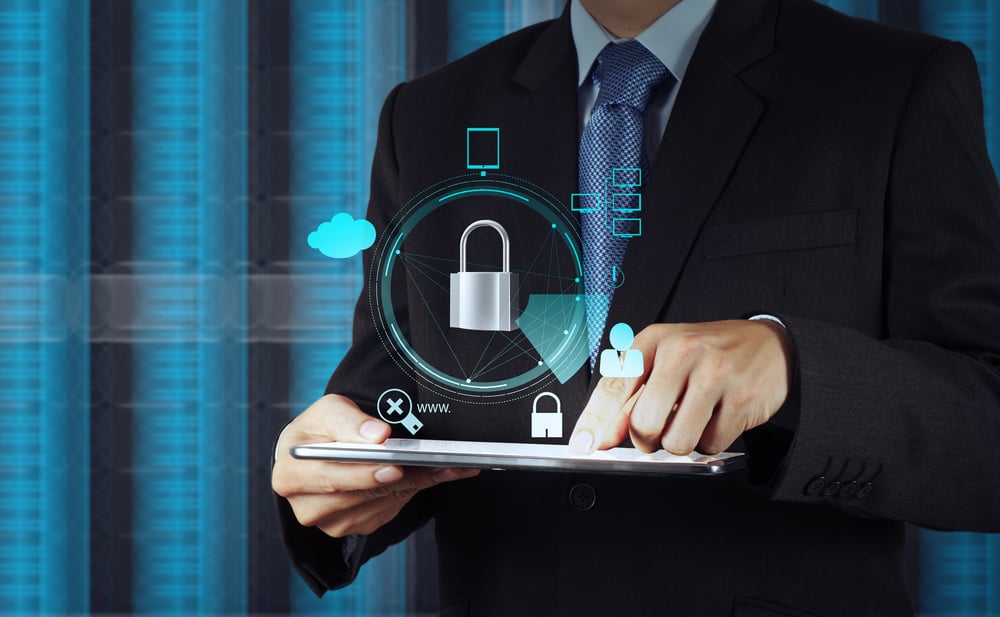 We explore how ShardSecure's technology helped our Fortune 500 customer optimize their data security, data resilience,...
ShardSecure
March 20 2023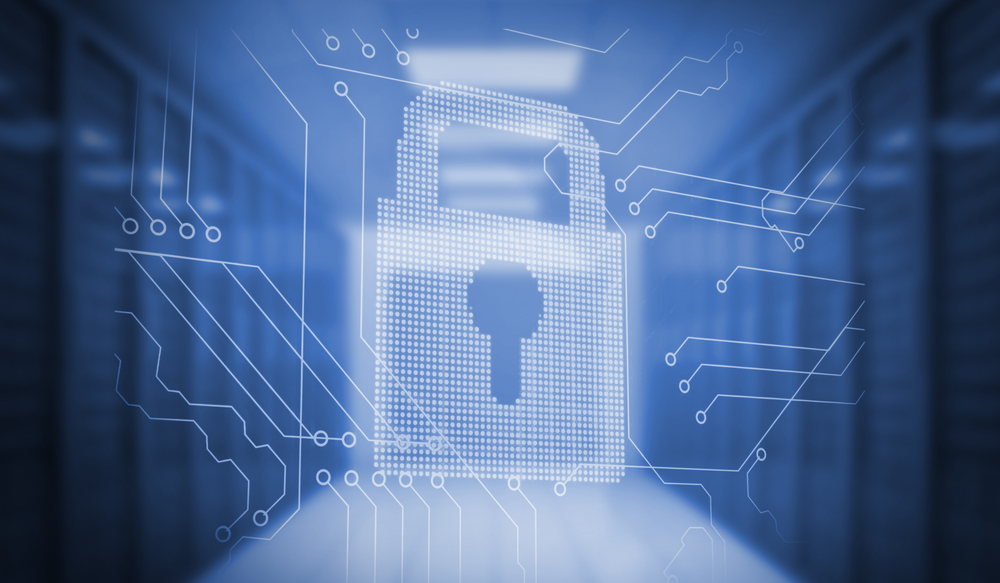 In this blog post, we explain privacy by design and explore five key principles for implementing PbD in the cloud, from...
ShardSecure
March 8 2023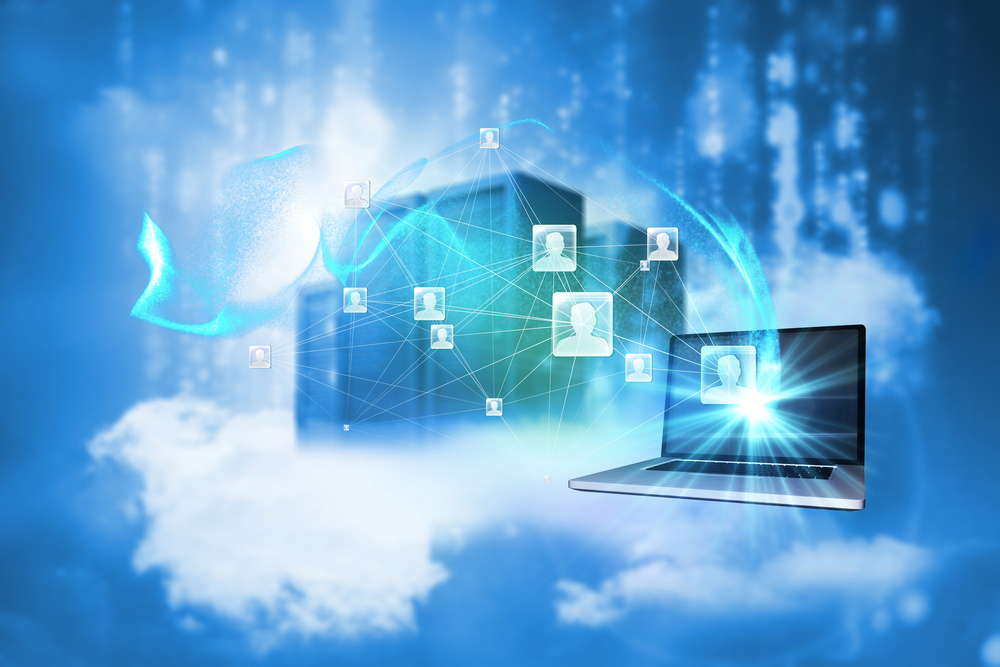 We dive into the upcoming AWS access changes in April 2023 and explain what companies need to know about the new...
ShardSecure
March 6 2023