ShardSecure for Manufacturing
Stand strong against supply chain attacks
Keep IP and other manufacturing files secure: With a wide range of new technologies — from automation and machine learning to IoT and workplace SaaS applications — the manufacturing sector has a lot to lose from weak data security. Keeping data protected from tampering, outages, and intellectual property theft is crucial not only to prevent operational disruptions but also to safeguard your company's future. ShardSecure keeps your data safe and secure by rendering it unreadable to unauthorized users.
Protect against ransomware and other supply chain attacks: We offer robust features to keep data safe from ransomware and double extortion attacks, regardless of where it's stored. With our self-healing data feature, we detect tampering and deletion from ransomware and send early alerts to security teams. In the event of a failed integrity check, we reconstruct affected data transparently and in real-time to prevent disruptions. We can also automatically migrate data to a safe alternate location in the event of a supply chain attack, preventing disruptions to business continuity.
Keep data online during outages: ShardSecure strengthens data resilience in on-prem, cloud, and hybrid- and multi-cloud environments. With both virtual clusters and the option to configure two or more virtual clusters for failover, we provide high availability for critical data. That means that the data you need to prevent shutdowns can remain accessible even during cloud provider disruptions, cyberattacks, and more.
Quick and simple deployment: Our plug-and-play technology is quick and easy to deploy with minimal configuration changes. It's also vendor-agnostic, easy to manage, and works in the background as a zero-downtime event. Because our technology is transparent to users, workflows do not change, and employees can continue to use and store data exactly as usual.
Recent Blog Posts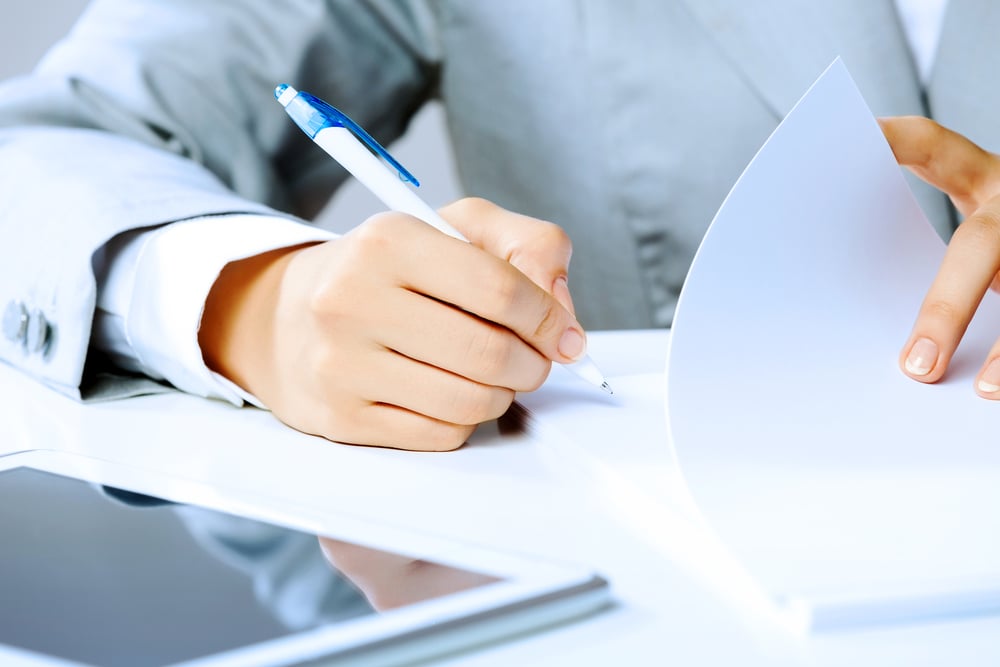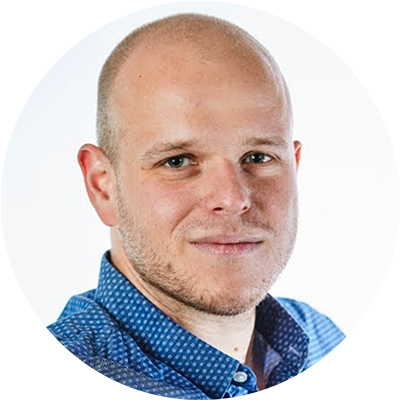 Julian Weinberger
June 6 2023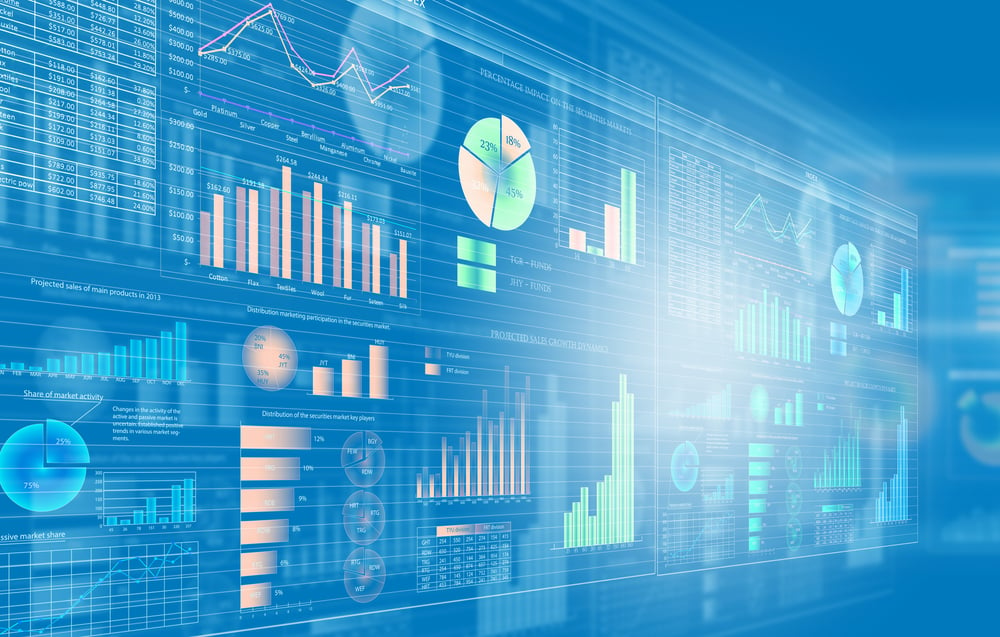 Learn which industries benefit most from SOC 2, the AICPA's voluntary data security standard, and explore how...
ShardSecure
June 2 2023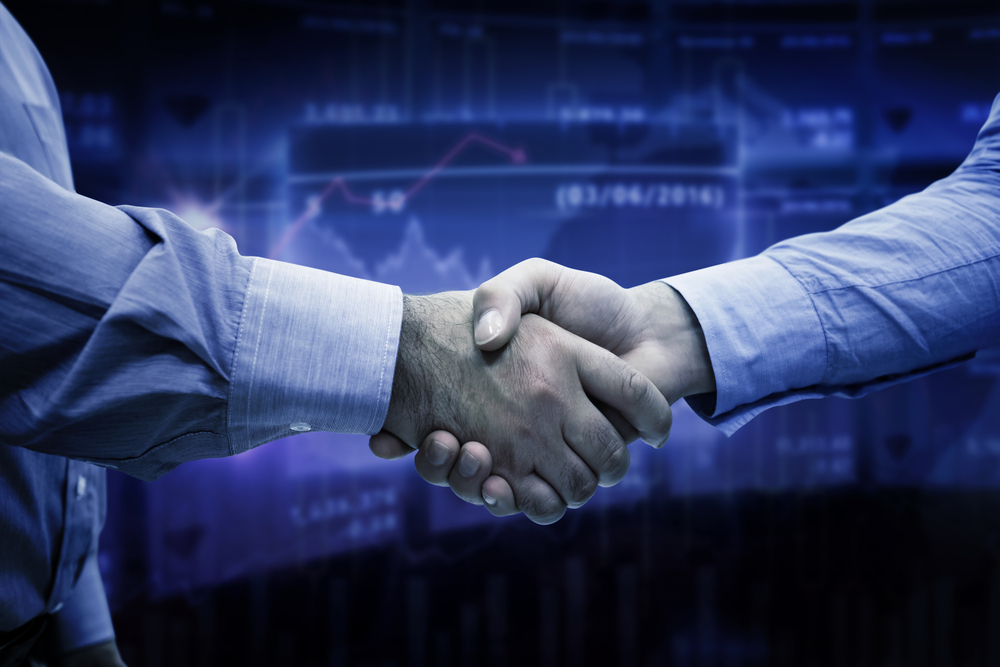 Explore why more B2B customers are asking about data protection, and find out how ShardSecure can help meet your data...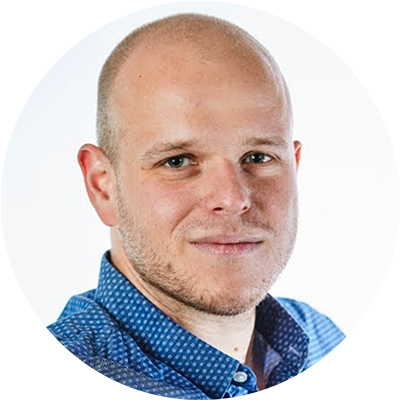 Julian Weinberger
May 31 2023