ShardSecure's advanced data security platform helps companies regain control of their data.
ShardSecure's advanced data security empowers you to take control of your data. As cyberattacks continue to increase and operational complexities arise, ShardSecure simplifies data protection for companies. Our cutting-edge technology allows you to secure your data wherever it may be - whether on-premises, in the cloud, or in hybrid- and multi-cloud environments.
With ShardSecure, you can enjoy the flexibility to safeguard your data while ensuring strong privacy and security. Our unified, multi-protocol platform works seamlessly across multiple cloud providers, providing comprehensive data protection. Our mission is to assist companies in regaining control of their data security.
In addition to advanced data privacy measures, ShardSecure offers agentless file-level protection, cloud ransomware mitigation, and compliance support for cross-border regulations. Our platform's self-healing feature ensures high availability and robust data resilience in the face of disruptions such as outages, attacks, and other challenges.
Choose ShardSecure for comprehensive data security solutions and regain peace of mind while managing your valuable data.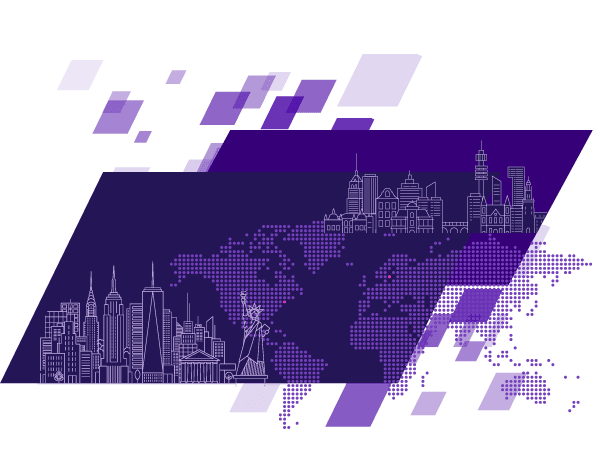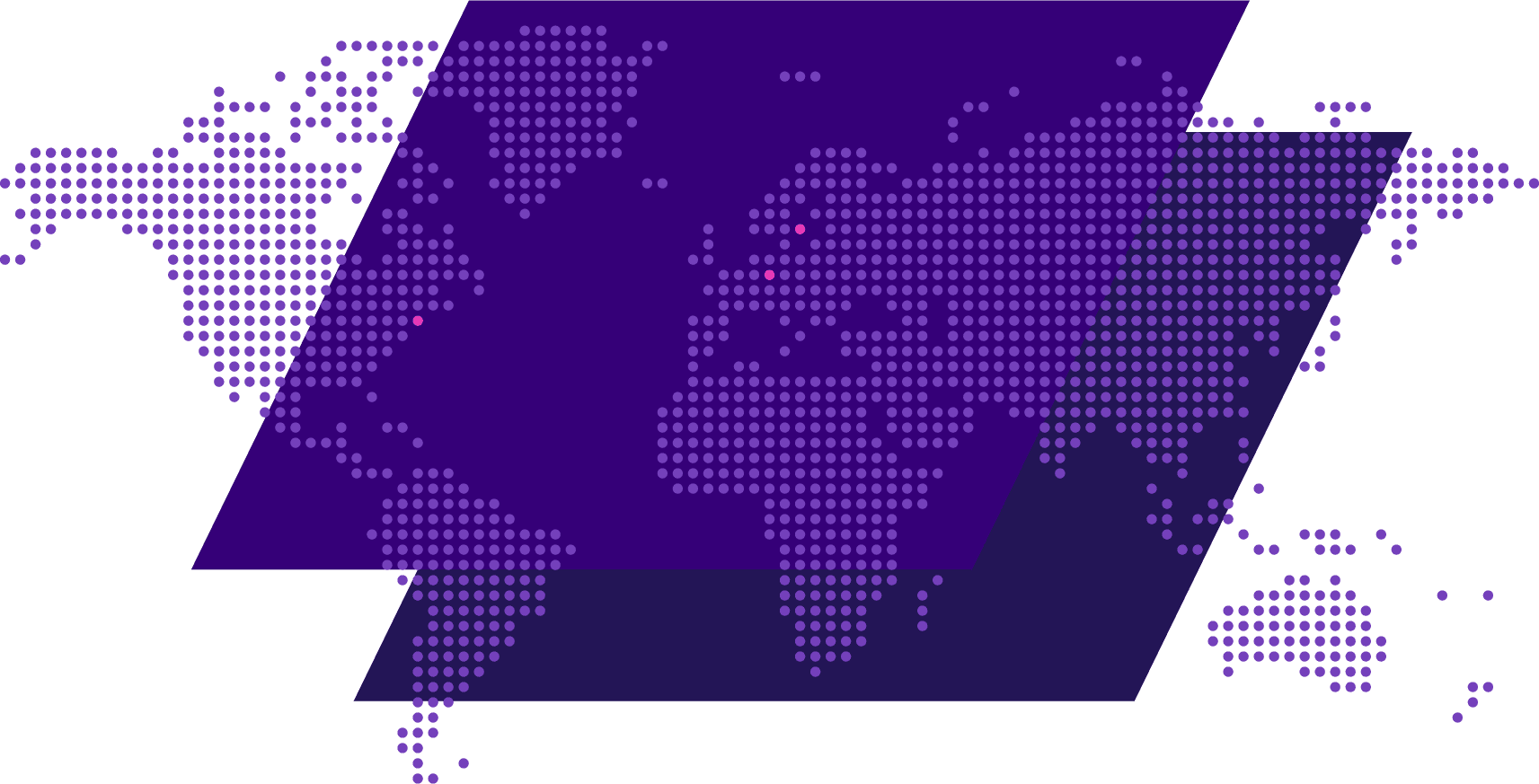 ShardSecure around the world
Today, we are headquartered in New York with offices in Sweden and Germany. Our dedicated teams help companies across the Globe to simplify their data protection. Our innovative data control platform allows our valued customers to enjoy the flexibility and cost savings of securing their data wherever they want: on-premises, in the cloud, or in hybrid-cloud architectures.