Our origin story doesn't follow the traditional story line of starting in a Silicon Valley garage.
Rather, it starts in an office in New York and a CTO with a problem.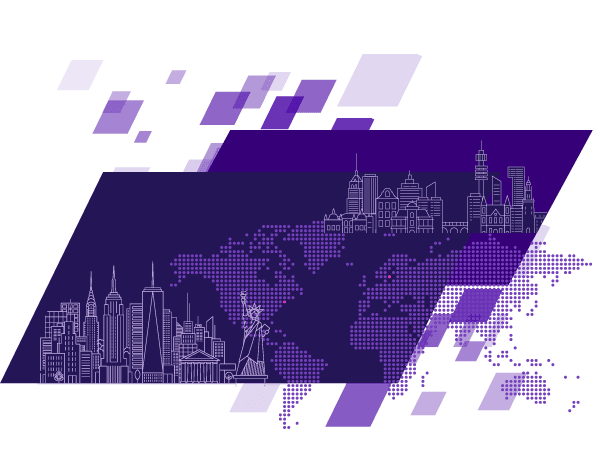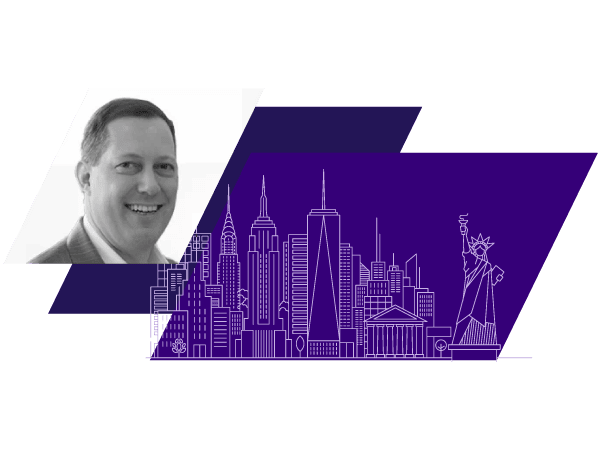 Our co-founder and Chairman of the Board Lou Steinberg was the CTO of TD Ameritrade and he'd just been handed a mandate from his Board to move everything to the cloud. He was fine with moving low-value data. He just didn't trust any environment over which he didn't have full control with the company's crown jewels. Yet, he had this mandate to fulfill...
Lou ruminated for a while and it occurred to him that, while he had no control over any given cloud provider's security, he could still exercise control over the data. So, what if he could make his sensitive data unsensitive to anyone who didn't have authorized access to the data?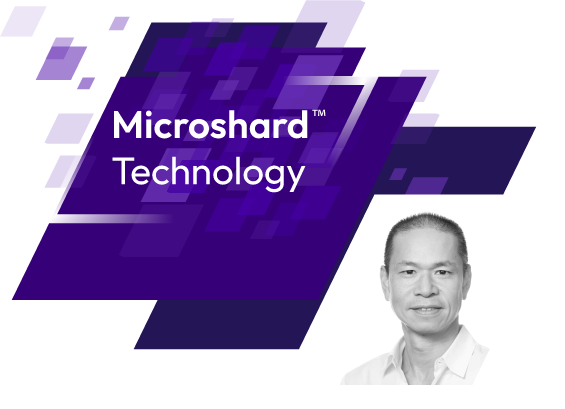 And thus, the concept of our Microshard™ technology was created.
Lou and our CEO Bob Lam had known each other since Bob's Wall Street days. And since those days, Bob had been no stranger to the startup world having been a co-founder, CFO, and VP of Business Development at two acquired companies. It made sense that they would pair up to start a new company based on this new Microshard concept. But it still needed to be developed.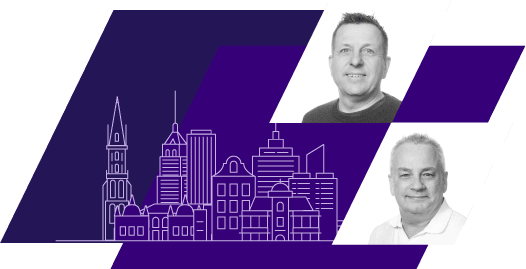 Enter Jesper Tohmo and Christer Roslund
Jesper and Christer were also well-acquainted with the startup world. With many years in the cybersecurity space, they had co-founded NordicEdge, an identity access and management company that had been acquired by McAfee. Bob, Jesper, and Christer had already known each other for a few years because of Bob's personal connection to Sweden, so it was a natural fit for the four to work together.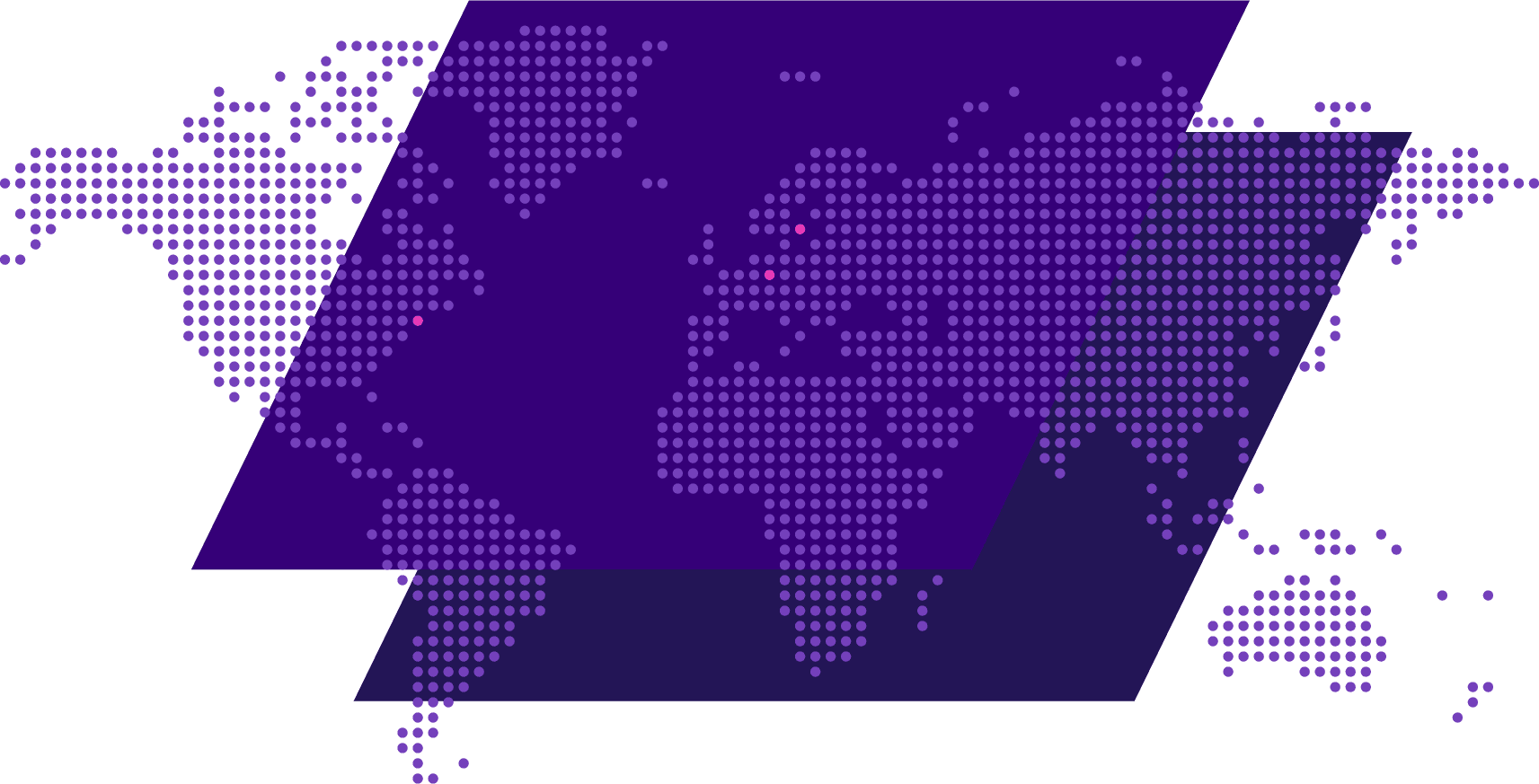 And so ShardSecure was founded.
Today, we are headquarted in New York with offices in Sweden and Germany.