Back to listing
Marios Damianides
Advisor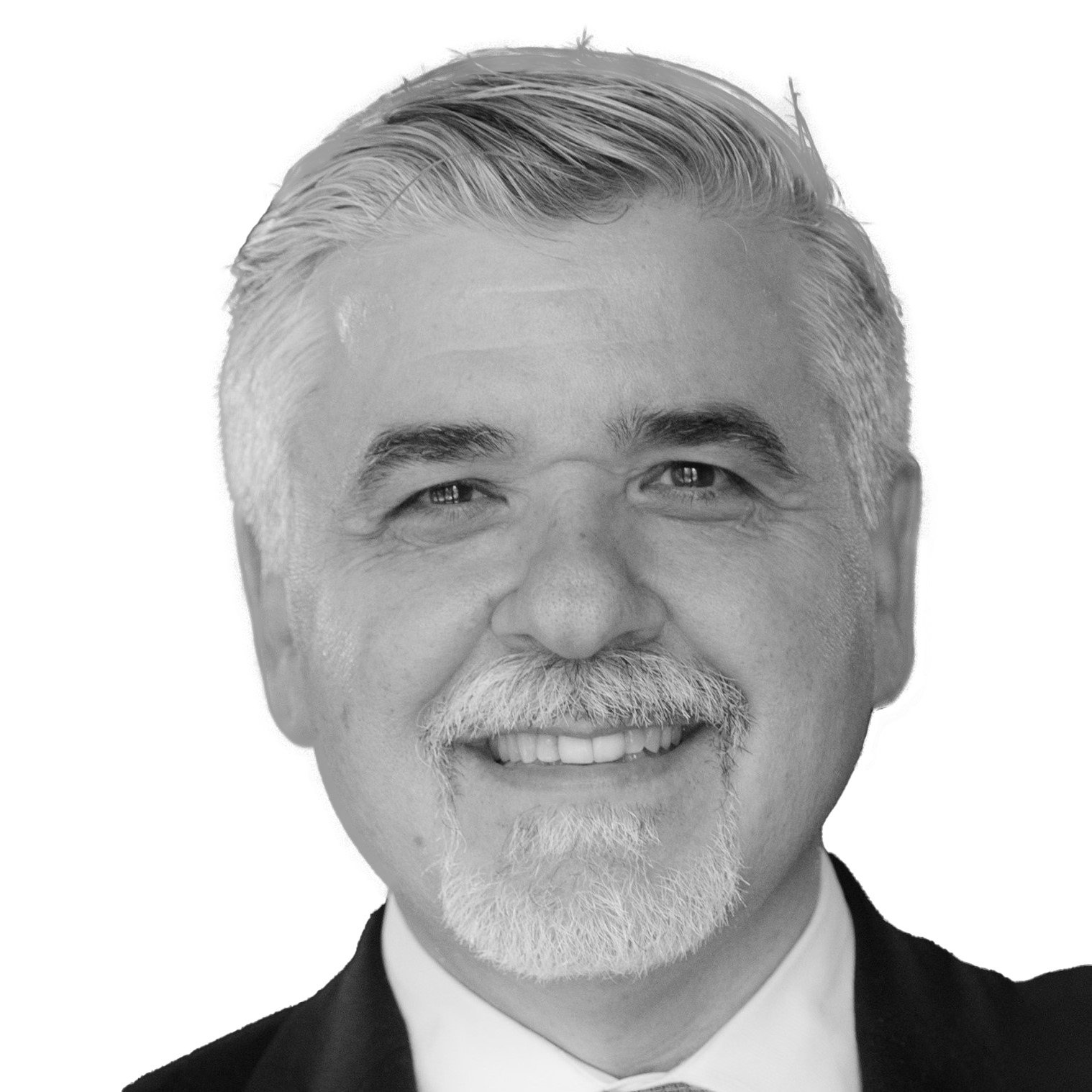 Marios Damianides, CISA, CISM, CPA, is the Chief IT Risk Officer for Omnicom Group. He spent a distinguished 38-year career at EY as a senior partner in their advisory practice. During his time there as the Cybersecurity Leader for the US East Region and senior partner, he managed some of the firm's most challenging and complex deals and delivered security, business, and large-scale IT transformation programs globally.
In a career spanning over 30 years of working with Fortune 500 clients around the globe, leading cybersecurity and risk businesses, and serving on boards, Marios has led the design and implementation of world-class cyber and risk programs for his clients. He has nearly four decades of experience leading transformation initiatives in security, finance, governance, and risk and advising Fortune 500 companies on agile security programs and architectures.
Marios has served as a trusted advisor to multiple Fortune 500 boards and audit committees on security related matters. He has also served as Chair of the International Board of ISACA and IT Governance Institute (ITGI), where he implemented several new certifications and grew the association and its fundraising by over 100% during his tenure. He is a current board member of the Lighthouse Guild, the leading not-for-profit vision and healthcare organization.