Back to listing
Karolina Bjurehed
Investor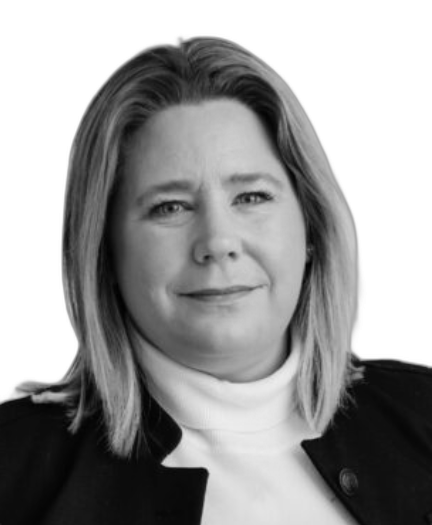 As Investment Director of Industrifonden, Karolina focuses on transformative tech. She is an expert in corporate venture capital, startup engagement, innovation partnerships, project management and delivery, and more.
Prior to joining Industrifonden, Karolina worked at Volvo Car Technology fund, the CVC of Volvo Cars, leading several successful investments. She has more than 10 years of experience in the automotive industry, driving innovation and business development internationally.
Karolina is also an experienced board professional, currently serving on the board of Terranet AB. On top of that, she is experienced in building up startup accelerators from scratch and leading her own company.
Karolina is passionate about the automotive industry and the future of mobility, as well as agriculture, horses, and green tech. She is razor sharp at adapting future technologies to today's problems and seeing possibilities in unexpected areas.