ShardSecure for Tech Innovators
Safeguard your data to protect your future.
Protect your IP and regulated data: Tech companies rely on a wide range of intellectual property — everything from source code and proprietary algorithms to product roadmaps and more — as well as user and customer data. Keeping that data secure is crucial not just for regulatory compliance but also to ensure your organization's viability and financial future. Our solution provides advanced data privacy and file-level protection, wherever your data is stored.
Mitigate the impact of data breaches: Whether your data is exposed through malicious actions or just a simple configuration error, you can stay protected with ShardSecure's technology in on-prem, cloud, and hybrid- or multi-cloud environments. We desensitize sensitive data so that unauthorized users cannot reconstruct it, rendering confidential information unintelligible to everyone from cloud storage admins to cyberattackers.
Neutralize ransomware: Our self-healing data feature includes multiple data integrity checks to detect tampering and deletion from ransomware. In the event of a failed integrity check, we reconstruct the affected data transparently and in real-time so you can avoid user disruptions and reportable security breaches. ShardSecure can also be configured to automatically migrate data to a safe alternate location in the event of a cyberattack or outage.
Quick and simple deployment: Our plug-and-play technology presents itself as storage to your applications, and our S3-compatible API and iSCSI module make it simple for most applications to migrate to ShardSecure with minimal configuration changes. ShardSecure is vendor-agnostic, has a low impact on operations teams, is easy to manage, and works in the background as a zero-downtime event. Because our technology is transparent to users, workflows do not change, and retraining is not necessary. Everyone from your developers to your finance team can continue to focus on their crucial work while their data remains secure, confidential, and highly available in the storage locations of your choosing.
Recent Blog Posts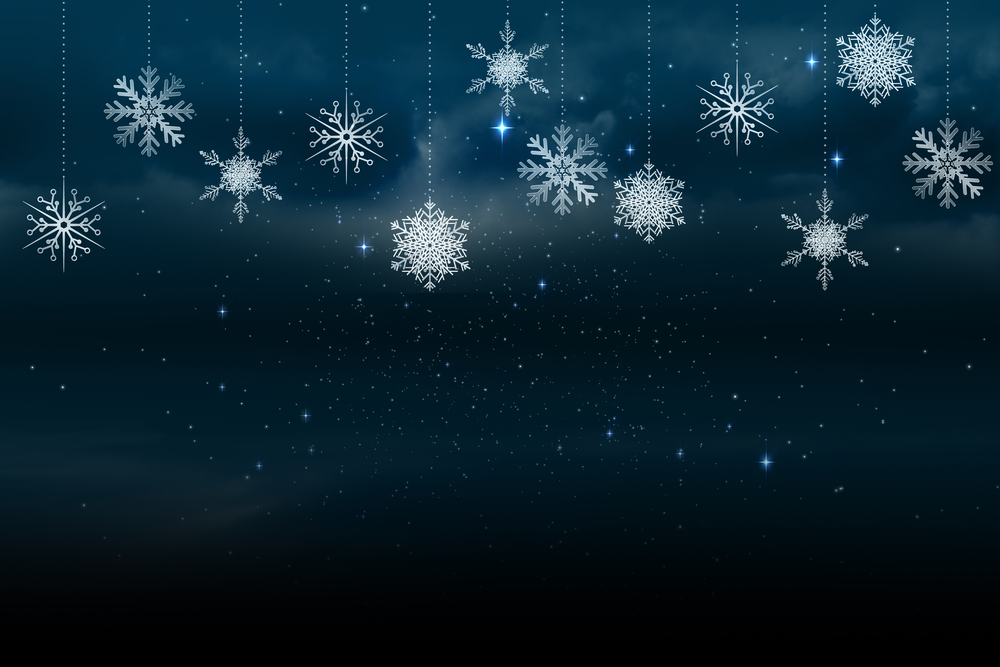 In this holiday blog post, we discuss cyberthreats past, present, and future, exploring how the cybersecurity landscape...
ShardSecure
November 30 2023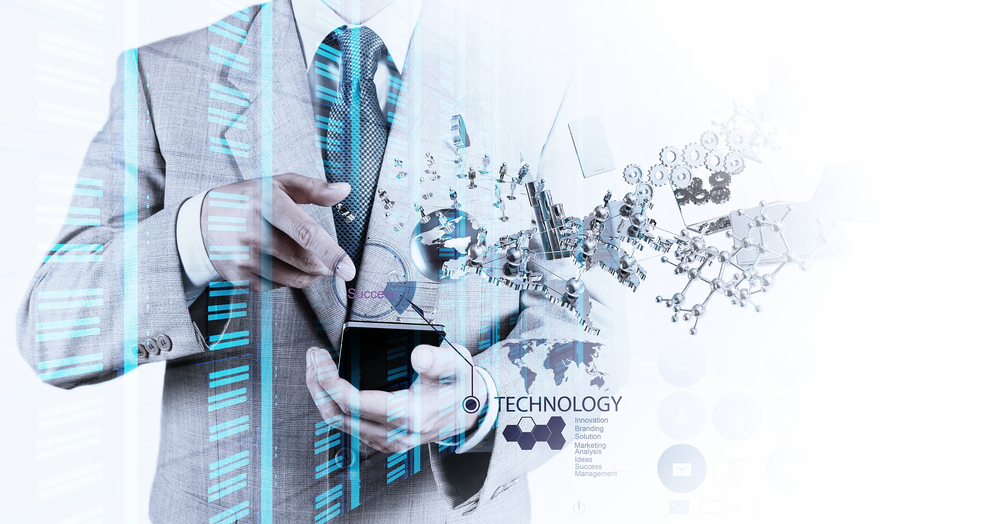 We discuss common pitfalls and obstacles to securing unstructured data and explore key considerations for your...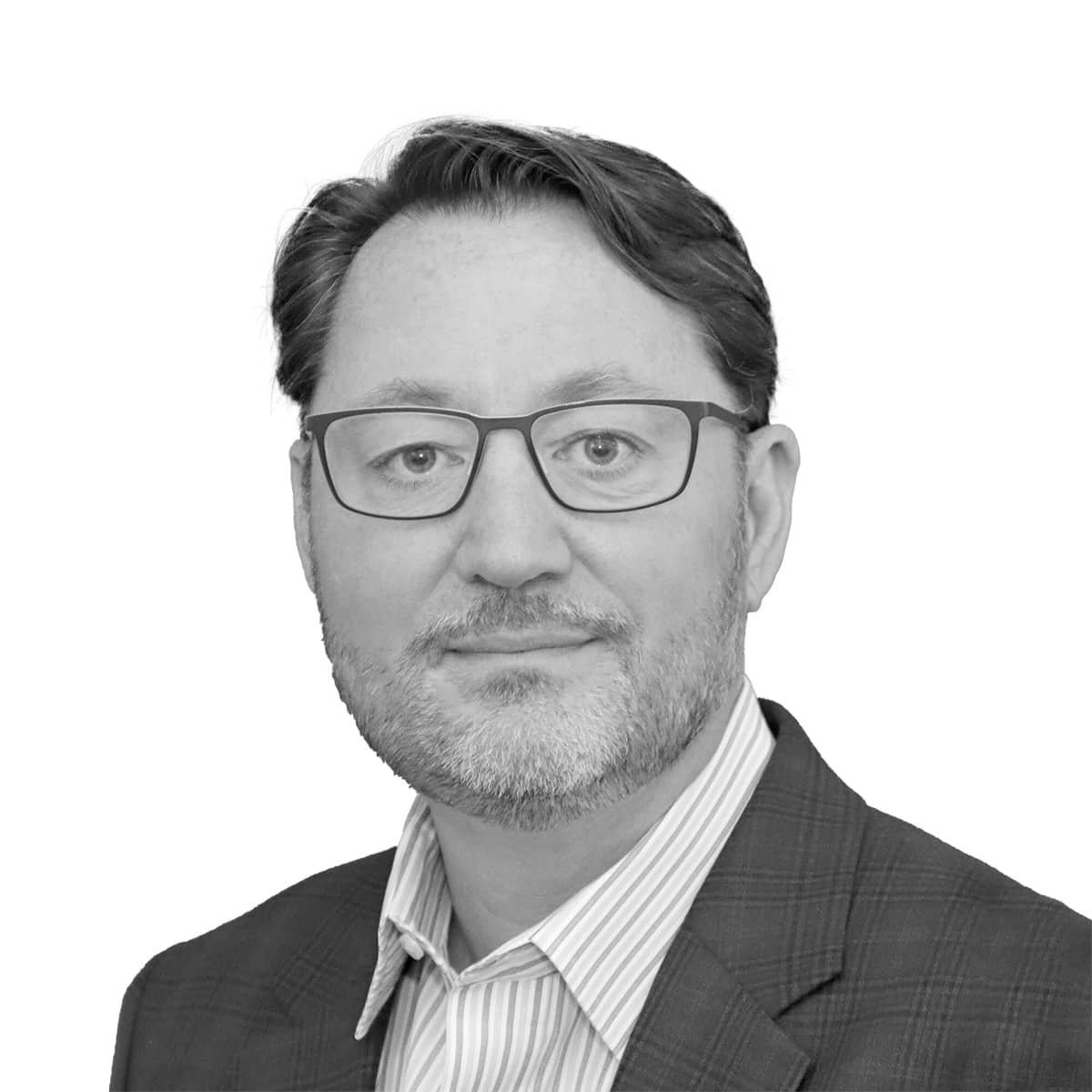 Zack Link
November 23 2023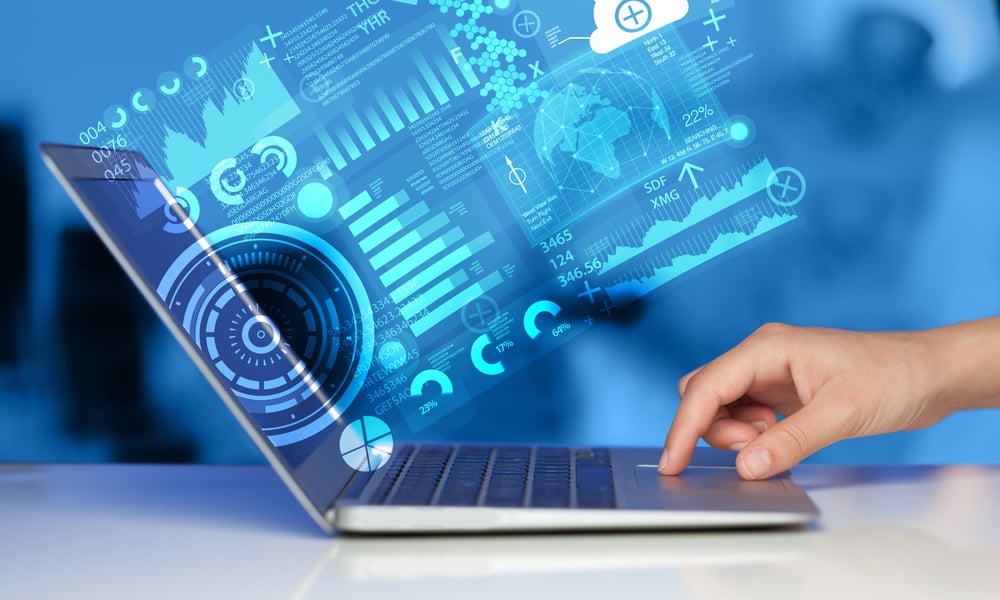 In our comprehensive guide to data exfiltration, we define the term, discuss its key consequences and vectors, and...
ShardSecure
November 21 2023