ShardSecure for Higher Education
Keep threats out while school is in
Protect confidential records: Data privacy and confidentiality are essential for colleges and universities. Everything from student grades, medical records, and financial aid information to admissions files and staff payroll needs to be kept private to ensure safety. Our data control platform renders confidential information unreadable to unauthorized third parties, be they curious hackers or malicious cyberattackers.
Stay safe from ransomware: Recent reports have revealed that educational institutions are at particular risk of ransomware attacks, including double extortion attempts. ShardSecure's technology offers a self-healing data feature to detect tampering and deletion from these attacks. In the event that ransomware is detected, we reconstruct the affected data transparently and in real-time, keeping your school's data safe and out of the news.
Keep data available during outages. If school isn't out, your data shouldn't be, either. Prevent disruptions from cloud provider outages and cyberattacks with ShardSecure's robust data resilience features. Regardless of whether your data is stored on-prem, in the cloud, or in hybrid- or multi-cloud environments, our technology offers high availability to keep it accessible to authorized users.
Quick and simple deployment: Because ShardSecure's data control platform is transparent to users, university employees can continue to use and store data exactly as usual. Our plug-and-play technology is also quick and easy to deploy, and it operates in the background as a zero-downtime event. No major changes to data workflows are required, and most applications can migrate to ShardSecure with minimal configuration changes.
Recent Blog Posts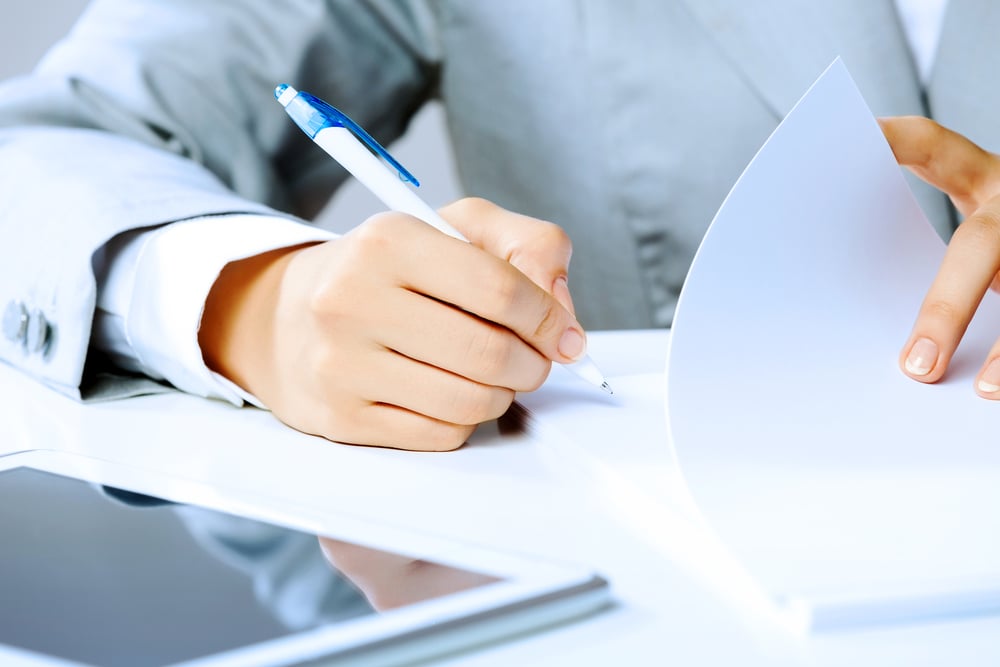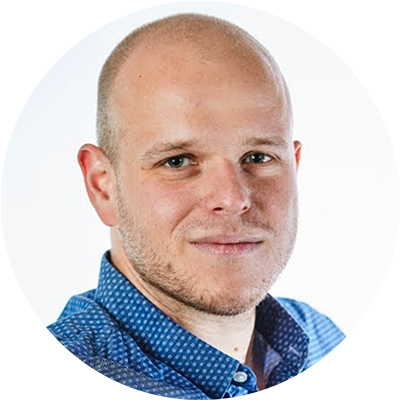 Julian Weinberger
June 6 2023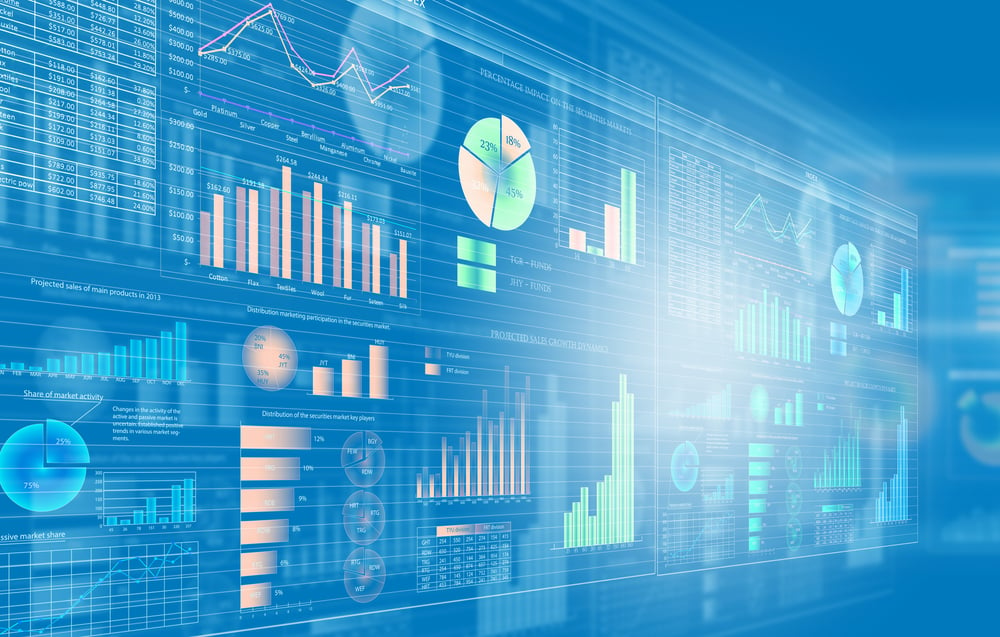 Learn which industries benefit most from SOC 2, the AICPA's voluntary data security standard, and explore how...
ShardSecure
June 2 2023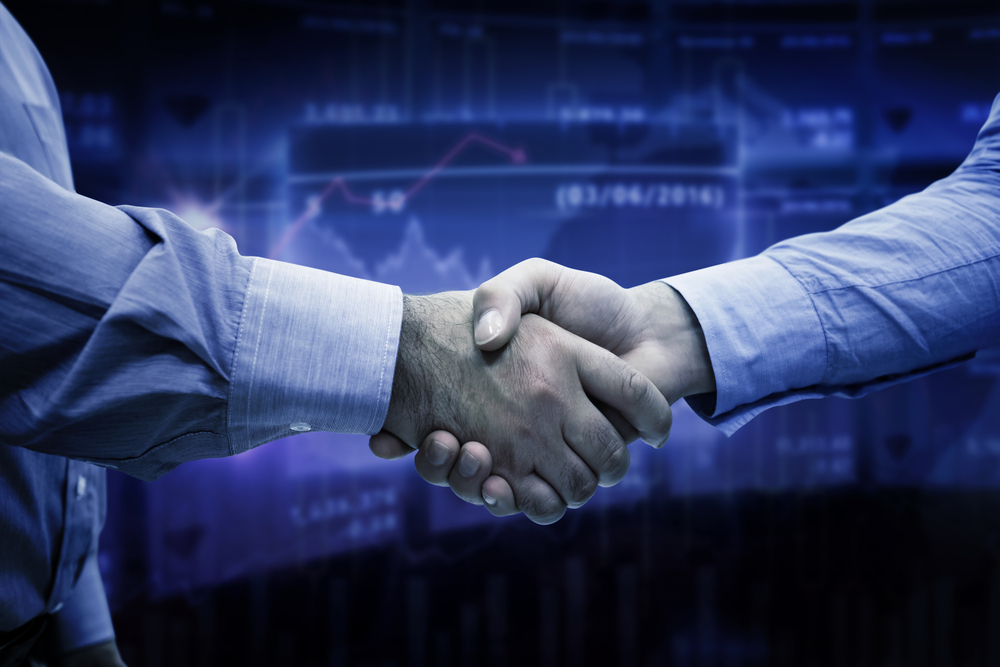 Explore why more B2B customers are asking about data protection, and find out how ShardSecure can help meet your data...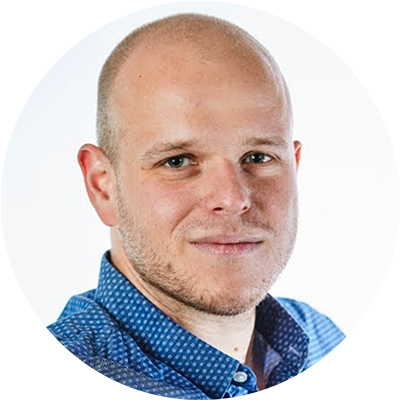 Julian Weinberger
May 31 2023