Back to listing
Lou Steinberg
Chairman and Co-Founder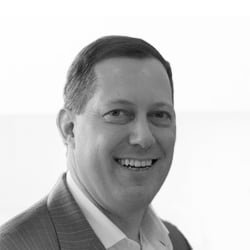 Previously the CTO at TD Ameritrade, Lou is a seasoned technology leader with a track record of delivering growth through innovation.
He is currently the Managing Partner of CTM Insights, an early state tech incubator focused on tackling some of today's most challenging cyber security problems.
Prior to his tenure as CTO at TD Ameritrade, Lou founded and served as CEO of Rev2 Networks, a security company that delivered operational risk analytics and visualization tools.
Lou has over 20 years of experience developing leading operational risk strategies with a focus on areas like cybersecurity and resiliency, and has delivered new capabilities in cyber controls, machine learning, natural language processing, cloud blockchain, and more.