Back to listing
Jesper Tohmo
CTO and Co-Founder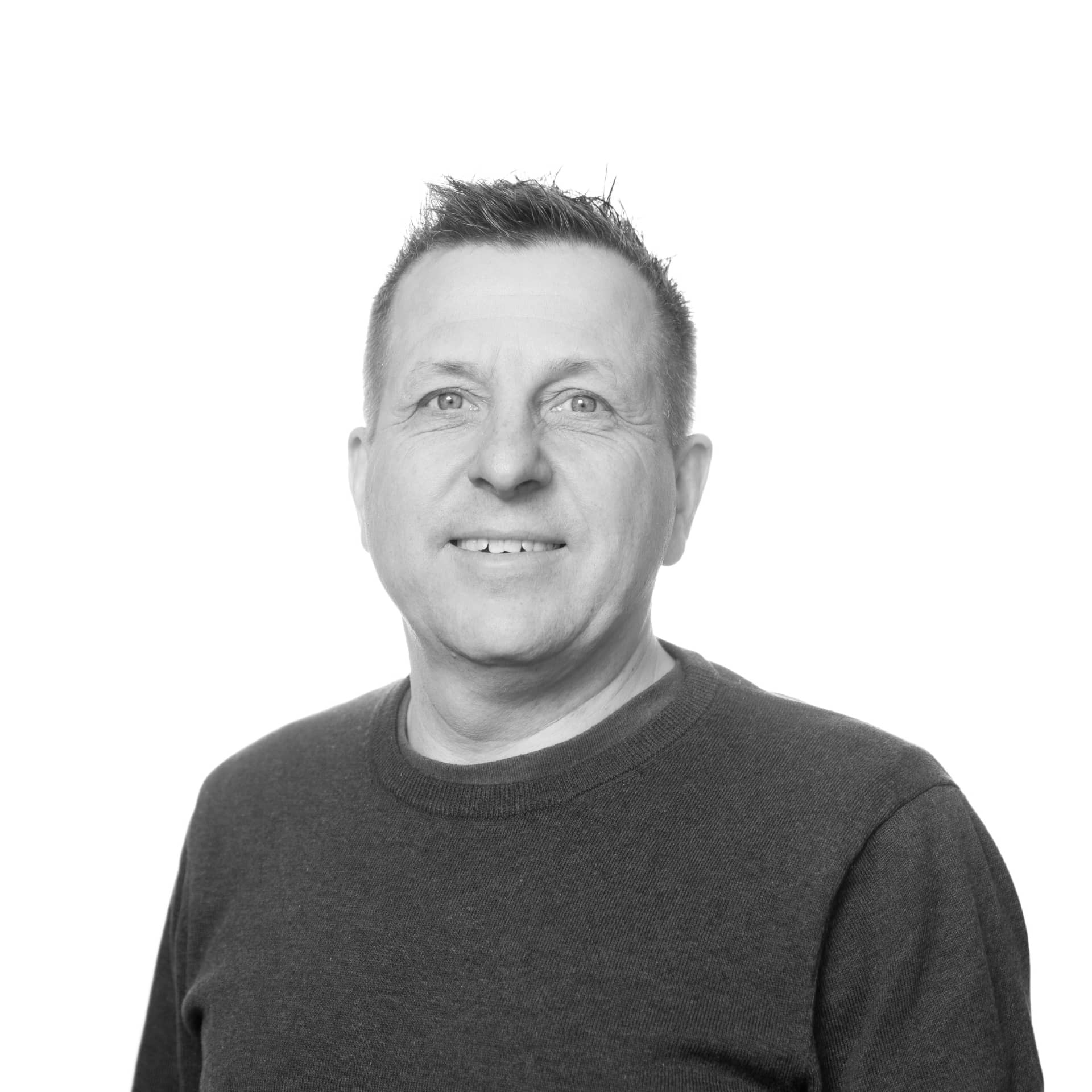 Jesper Tohmo is a seasoned technologist with many years' experience in the cybersecurity and cloud computing arenas, particularly in identity and data security.
Jesper started his career in engineering roles and subsequently led several teams over decades in developing new technologies. He also co-founded Nordic Edge, a leading identity management company that was acquired by Intel McAfee in 2011.
Jesper's great understanding of real-world networking and cybersecurity operations and his innovative approach to problem solving have enabled him to lead technical teams in complex product development projects. These projects have in turn produced market-leading cloud and security solutions that not only solve complex problems with robust features but also work in today's ever-changing elastic infrastructure environments.
Jesper studied computer science at the Mid Sweden University. His hobbies include motorcycling and snowboarding.