Back to listing
Pascal Cronauer
Head of EMEA Sales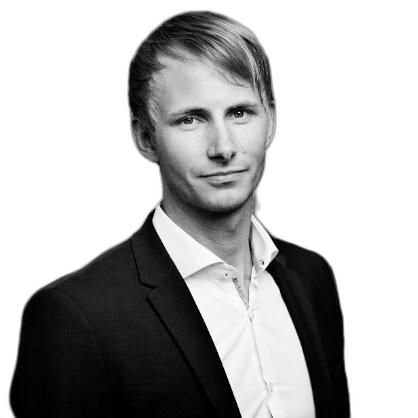 Pascal has worked in the Security industry for over 20 years and specifically within Cybersecurity for the past 16 years. With experience in both technical and commercial roles focusing on security operations and in particular SIEM.
Pascal has developed a wealth of knowledge around cybersecurity incidents, data loss prevention, remediation and European and international regulatory requirements such as GDPR. He brings additional market
experience to ShardSecure from his time working in across
EMEA, UK, Australia, Taiwan and the U.S.