Back to listing
Joe Sorial
VP of Product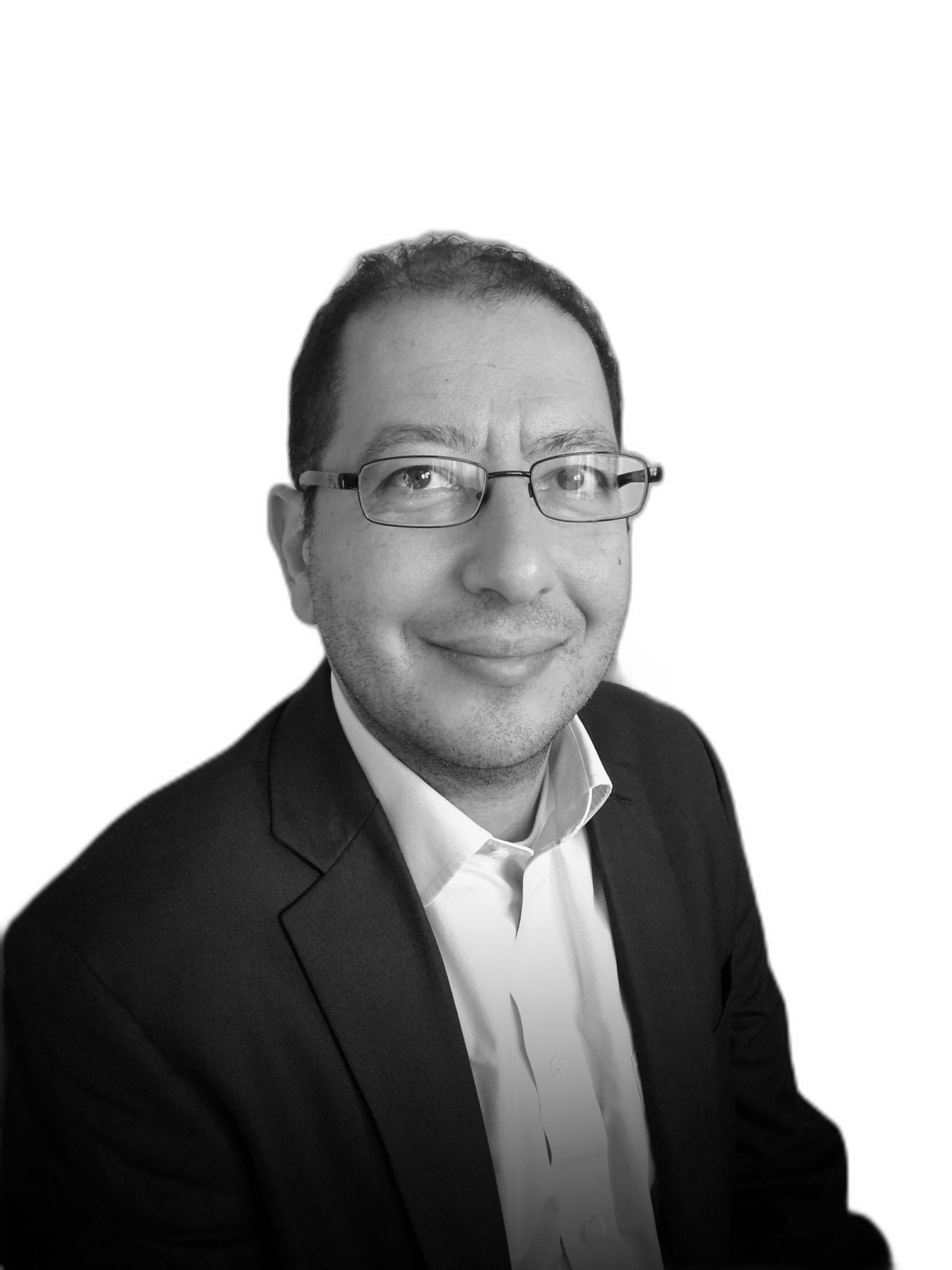 Joe's significant management expertise is helping him lead the company's product vision, strategy, and technology roadmap. Prior to ShardSecure, Joe worked as VP, Product Management, at the cybersecurity analytics company Gurucul, where he was responsible for their product roadmap and technology alliances.
Joe has also worked as a Security Principal for ePlus Security in multiple regions, where he led and grew the overall business during his tenure. Additionally, he has served as VP, Business Development, and VP, Product, at Lumeta (acquired by FireMon). Joe brings over 15 years of product management experience from SiriusXM, ALK Technologies, and Motorola.
Joe holds an MBA from Temple University as well as an MS in Biomedical Engineering and a BS in Electrical Engineering from Drexel University.